... the new look for an online magazine?
Scrapbook News and Review
has completely revamped their look!
I'll be honest - it was hard to read their old magazine. The colors, the setup .... it wasn't enticing at all.
This new look is GOR.GEOUS! Ahhh ... a big thank you to whoever is behind the design!
I was also so very honored to be their Featured Artist for this big reveal issue:
The project featured is my Beachcomber's Book: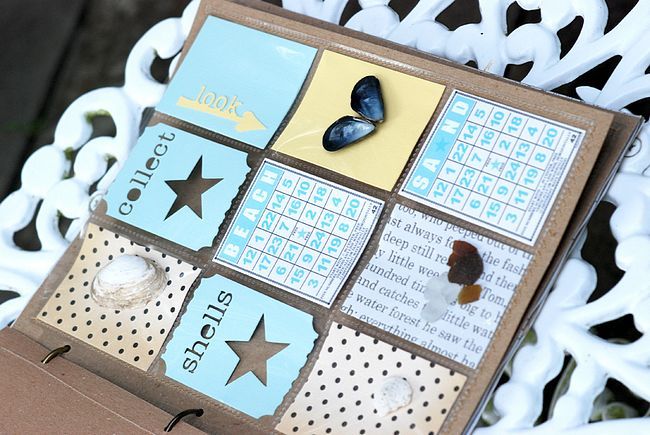 Created with the
Jenni Bowlin Studio Digital Beach Bingo Card Kit
.
Check out Scrapbook News and Review's new look!